Hulderstigen
The Hulderstigen Nature and Cultural Heritage trail is situated a bit further north in Sjodalen. A nice, easy route through a mountain forest area with birch trees and spruce that takes along marchland, becks and small forest ponds. There are information signs posted along this route that takes between 1 and 2 hours to walk.
Facts
| | |
| --- | --- |
| Type: | Easy trip for the whole family |
| Duration | 1-2 Hours |
| Grading | Easy |
Lower Sjodalen
You will find many short and long walking routes among varied mountain and pastoral landscapes.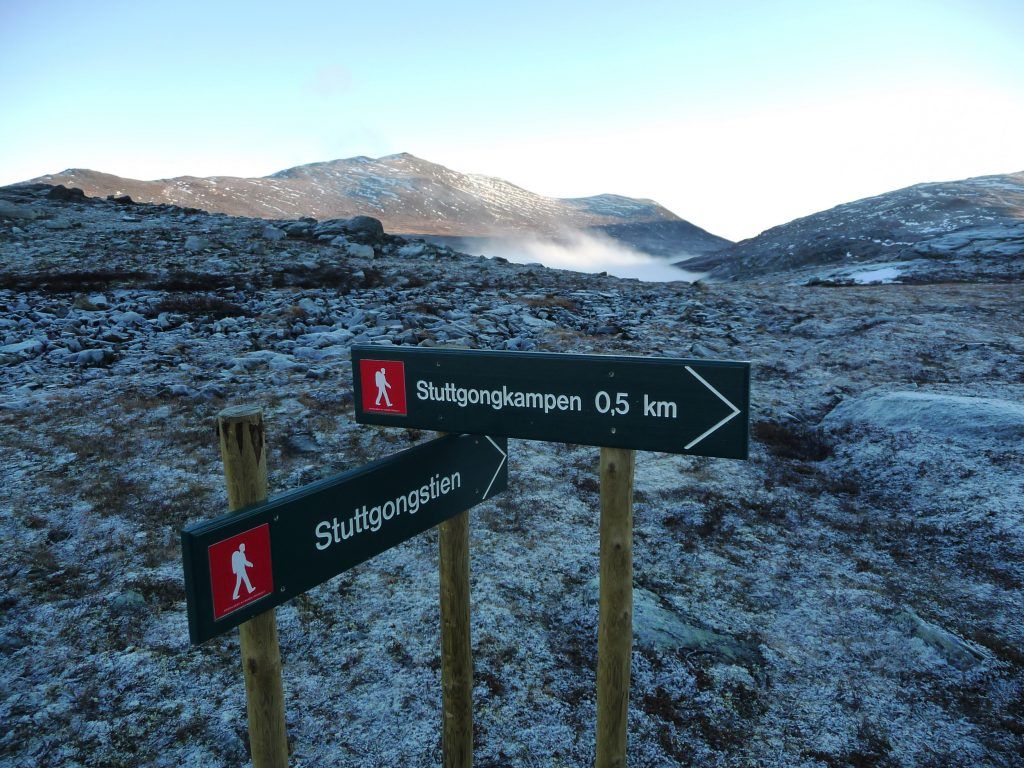 Gjendehø
The hike to Gjendehø is known as «Besseggen light». Start walking from FV 51 to lower Leirungen and follow the trail upward to the top. The trail is not marked, but the entire area is very walkable. Just as with Besseggen, you look down upon a green lake (Gjende) and a blue lake (Leirungen). You can descend down towards Gjende and walk along the shore towards Gjendeosen. Here you will walk past Jo Gjende's cabin
before opting for DNT's route back to your car at Fv 51.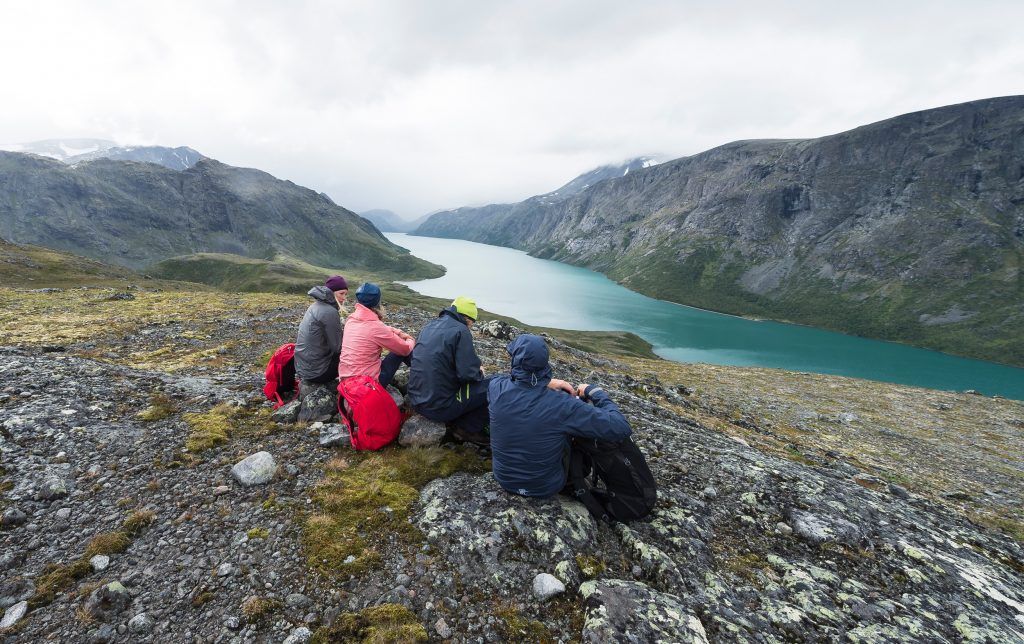 Along the gjende lake
Easier alternative to hiking along the mountain route across Besseggen is to walk along the sandy shore of Lake Gjende between Memurubu and Gjendesheim. Extremely rich mountain flora!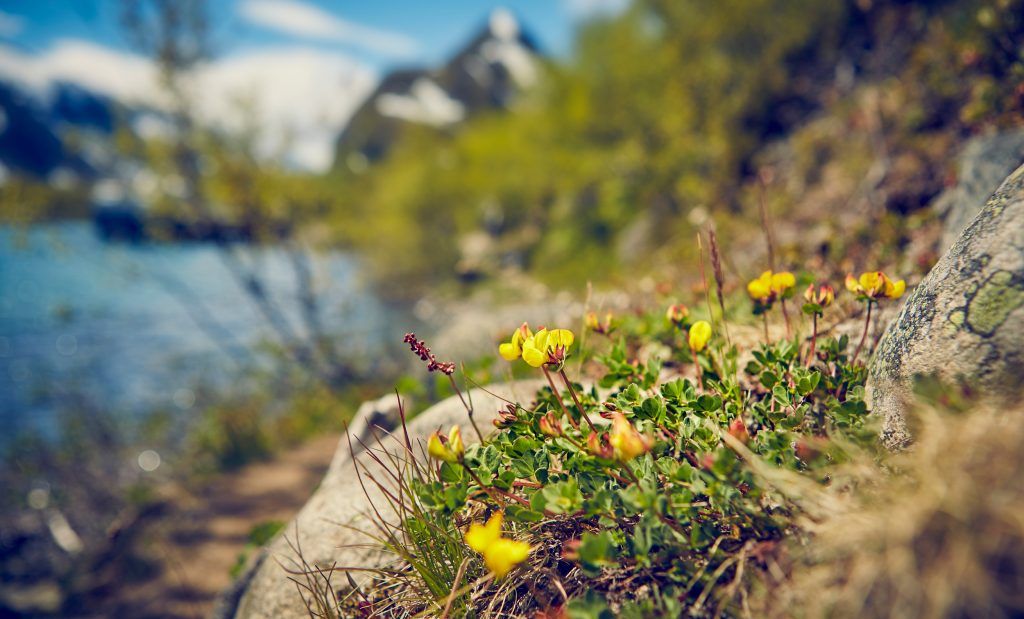 Knutshø ridge
Knutshø has an incredible view along the entire ridge and extremely varied landscape. The trail is not marked, but there are signs directing you. Make sure to hike Knutshø in nice weather. The starting point is Vargebakken along highway FV 51. Following a few hundred metres of trail, you reach the ridge itself after a bit of scrambling (which may be challenging under wet conditions or strong winds). At the summit of Knutshø you have Besseggen in view on the other side. Continue further north along the ridge until you get down to Leirungsåi. Head left towards lake Øvre Leirungen, where you will eventually pass a nice, small sandy beach. The round-trip takes 5 to 6 hours.