Sjodalen hyttetun
Kiosk/café with dishes like Hamburger, Pizza, Fish & Chips, Reindeer wraps, Waffles, Cakes and more
In summer open every afternoon in the season, otherwise when needed. Take-away service for residents/ visitors.
Winter: Come by the café between 11 – 15 and enjoy a nice cup of hot chocolate with whipped cream and our famous waffles with jam and sour cream
http://sjodalenhyttetun.no/servering/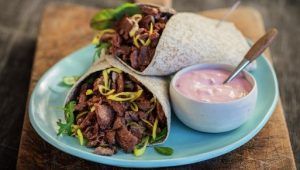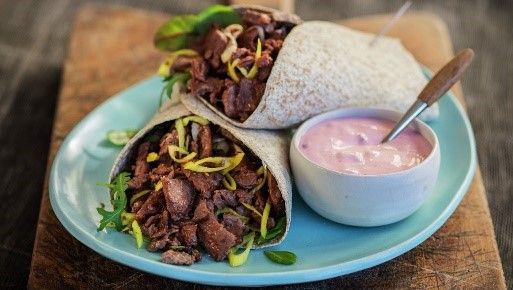 About Us
Cafê with dishes such as hamburger plate, pizza, Fish & Chips, reindeerwraps, waffles, cakes, pikelets, and more.